Department staff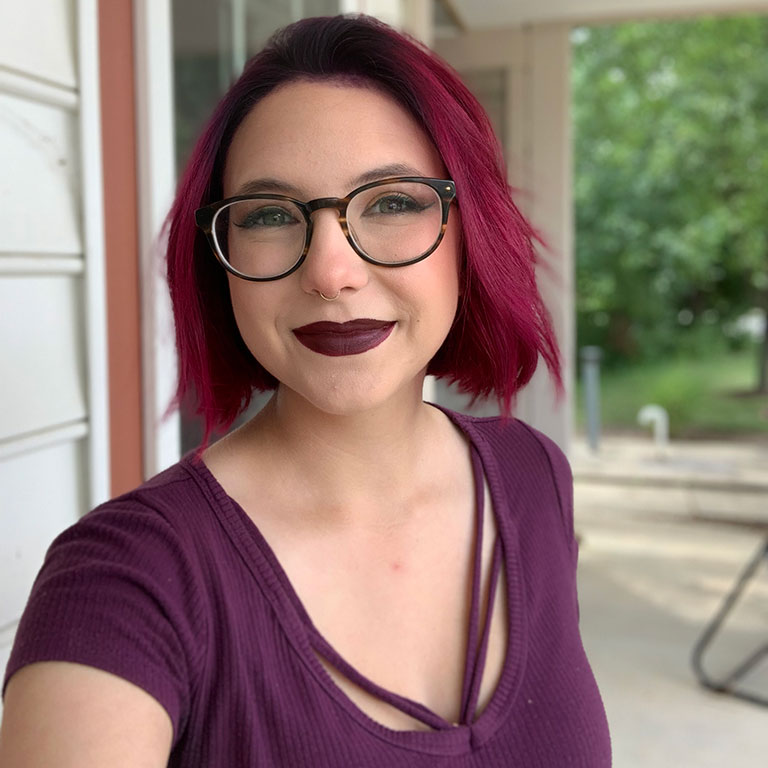 Graduate Services Coordinator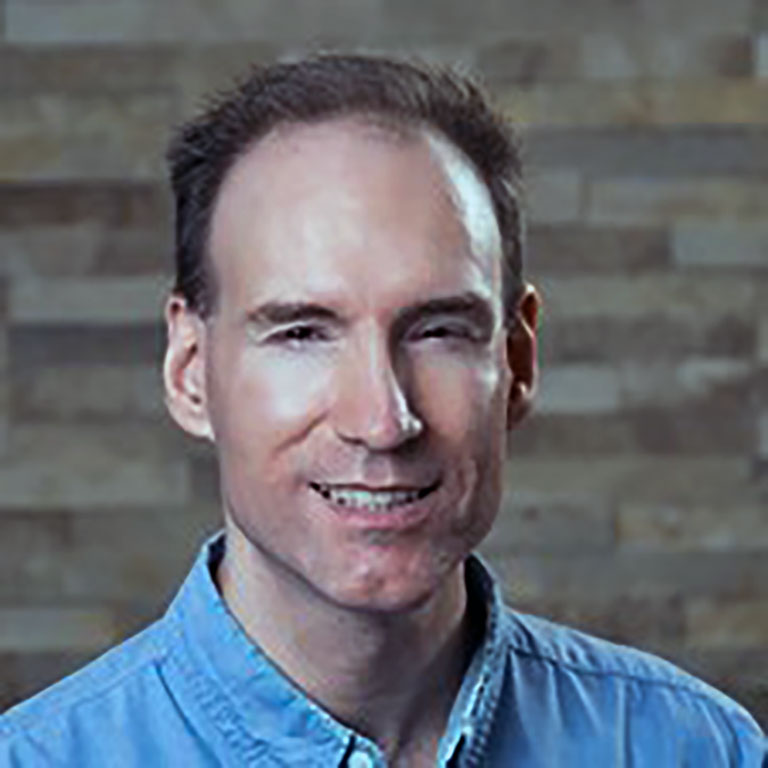 Manager of Information Technology
tboardma@indiana.edu

GY 1055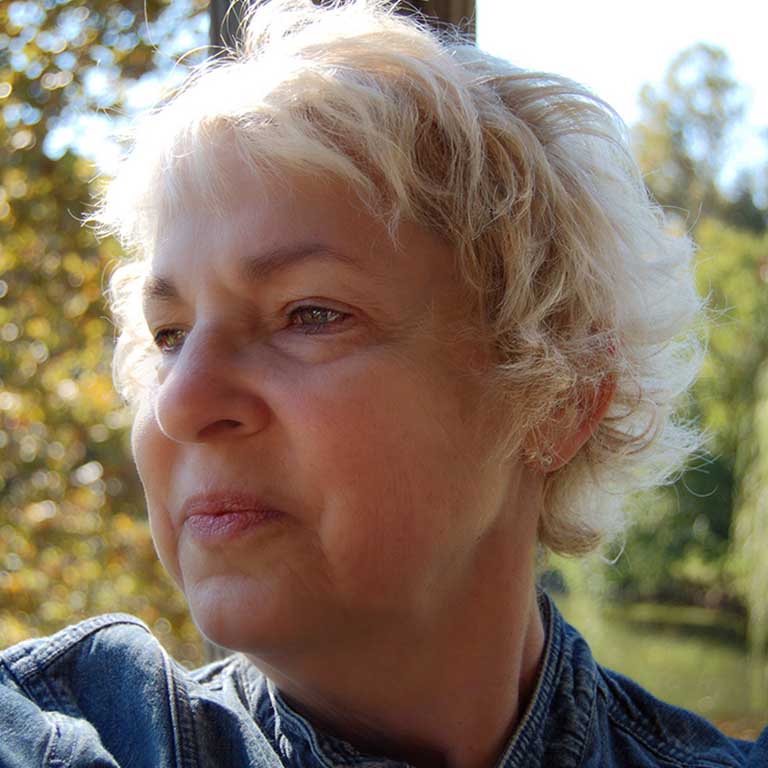 Graphic and Web Design and Development
rdroppo@indiana.edu

GY 2042 Administrative Secretary
Chair's Assistant
didupree@indiana.edu

GY 2032 Financial Administrative Coordinator
bmettelt@indiana.edu

GY 2032 Purchasing and Travel Representative Department Fiscal Officer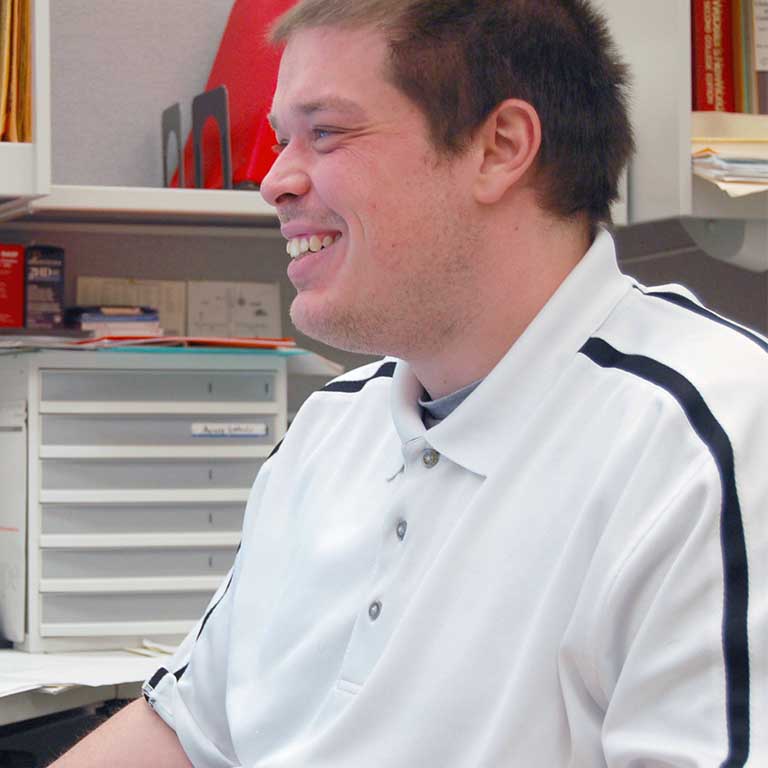 Facilities Administrator, Geology Building
jlhettle@indiana.edu

GY 1025A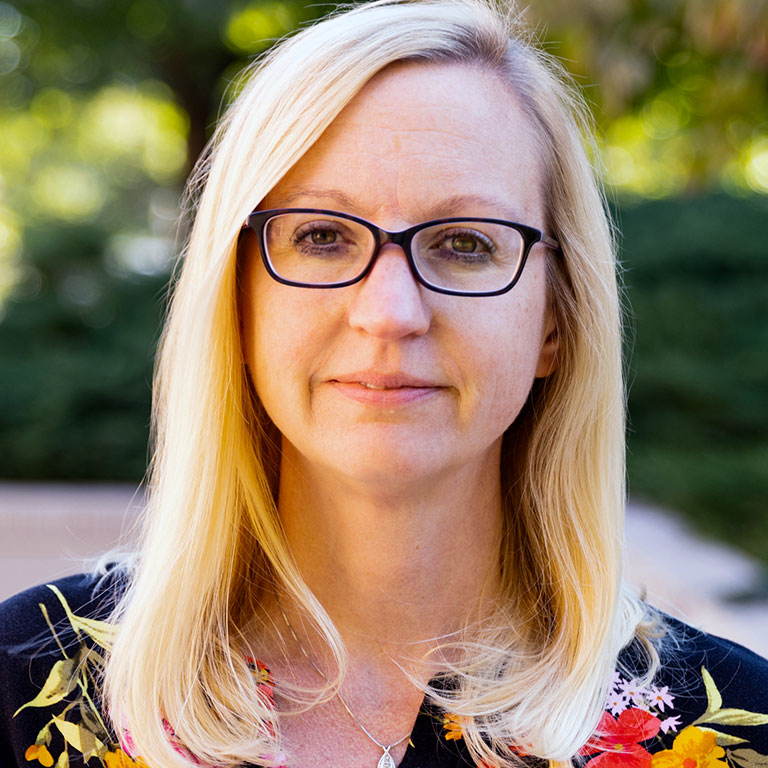 Undergraduate Academic Advisor
easadv@indiana.edu

GY 1030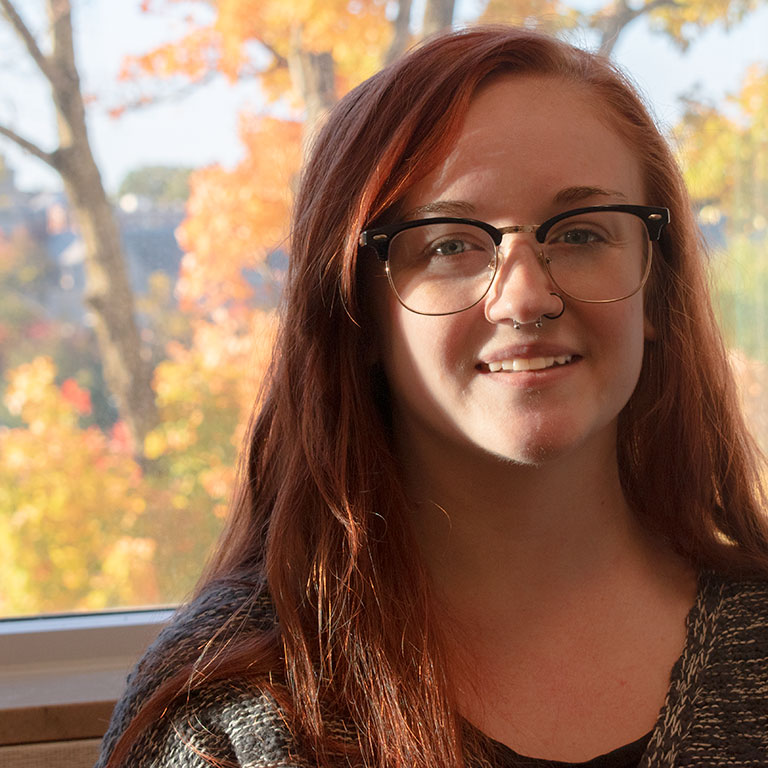 SIRF Technical Manager
mokarnes@iu.edu

MSBII 001A
Molly comes to us from UC Merced, where she received her MS looking at carbonate isotopes in shark teeth.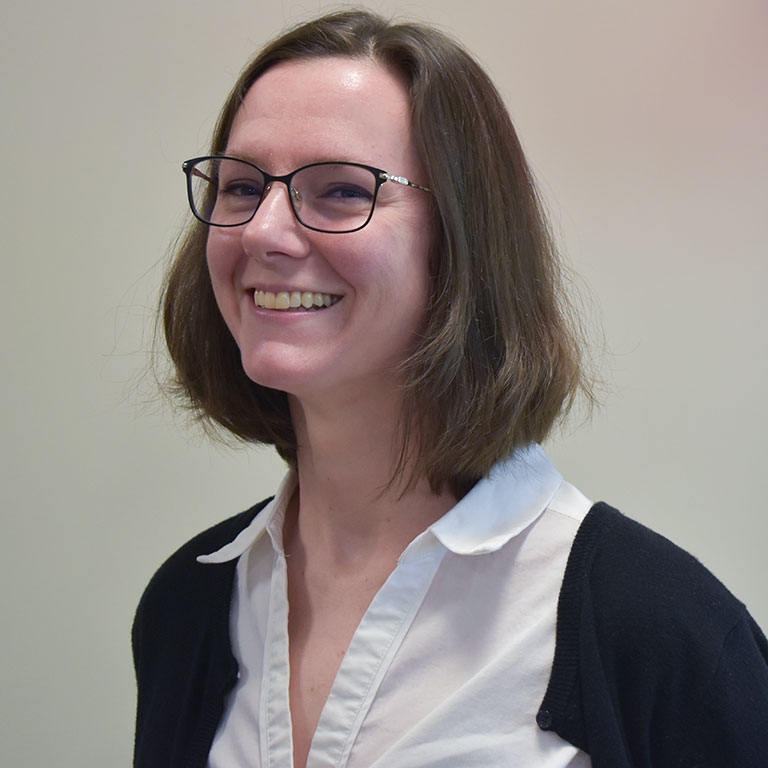 Program and Financial Coordinator
meneed@indiana.edu

GY 2048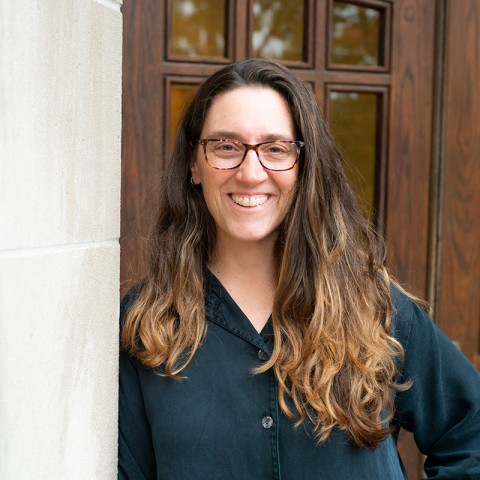 Geosciences Librarian
simms29@iu.edu

Chemistry 002E Sciences Library 800 E. Kirkwood Ave.
As Head of Sciences for the Libraries, Jennifer Simms (formerly Laherty) is responsible for managing the Libraries' Sciences Department and developing priorities in responding to the information and data needs of scientists at IU Bloomington.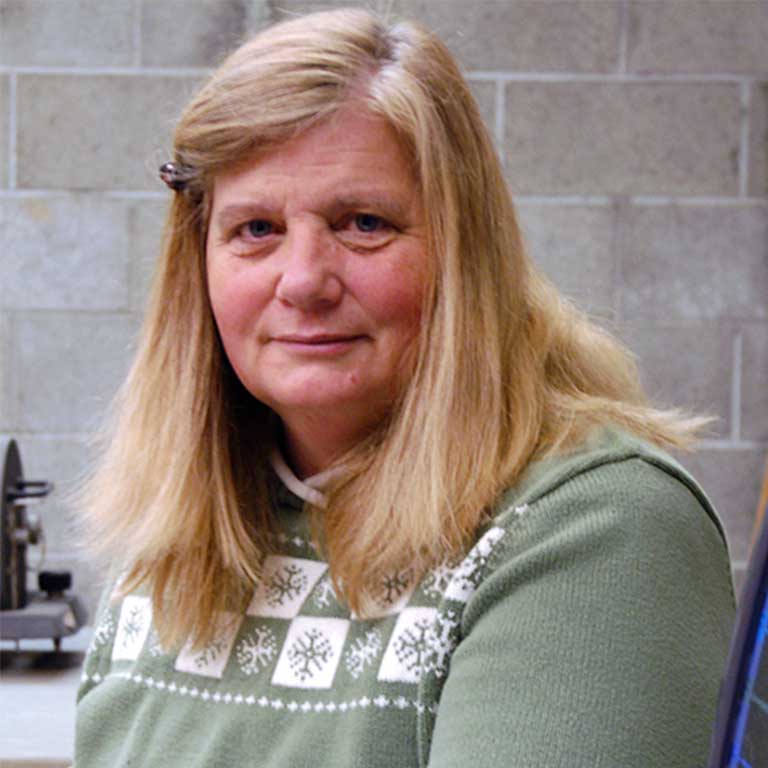 Terry Stigall
Geophysics Technician
tstigall@indiana.edu

GY 1052E Jon Thompson
IUGFS Resident Manager
jonthom@iu.edu

IU Judson Mead Geologic Field Station
Jon oversees maintenance and facilities of the IU Geological Field Station in the Tobacco Root Mountains of Montana.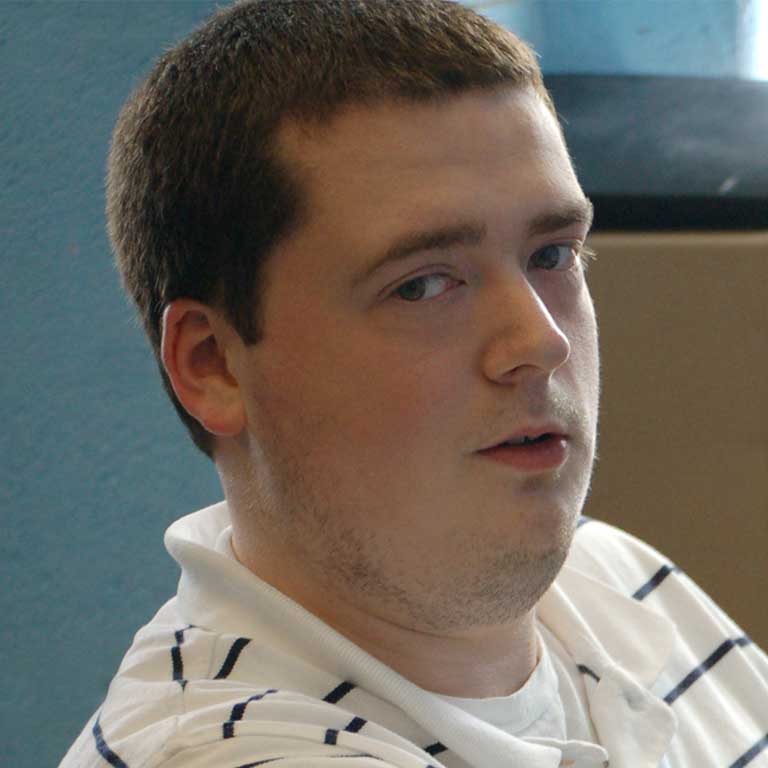 IT Technical Specialist
geolhelp@indiana.edu

GY 1052A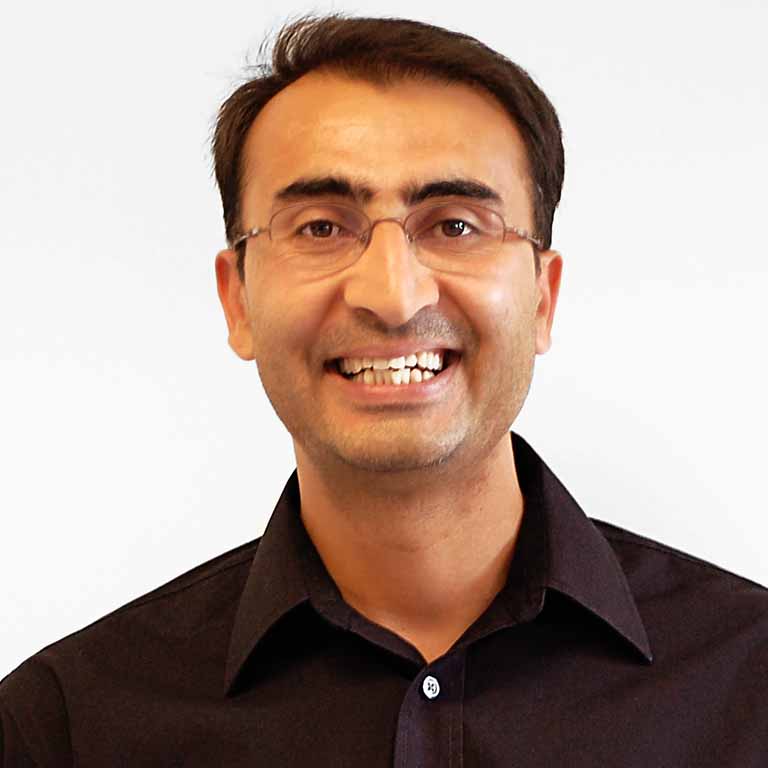 Zalmai Yawar
Manager, Flume Laboratory
zyawar@indiana.edu

GY 5067